Introducing Pete Beeney
Livewire is excited to announce the appointment of new hire, Pete Beeney, who takes on the role of Head of Commercial for North America 👏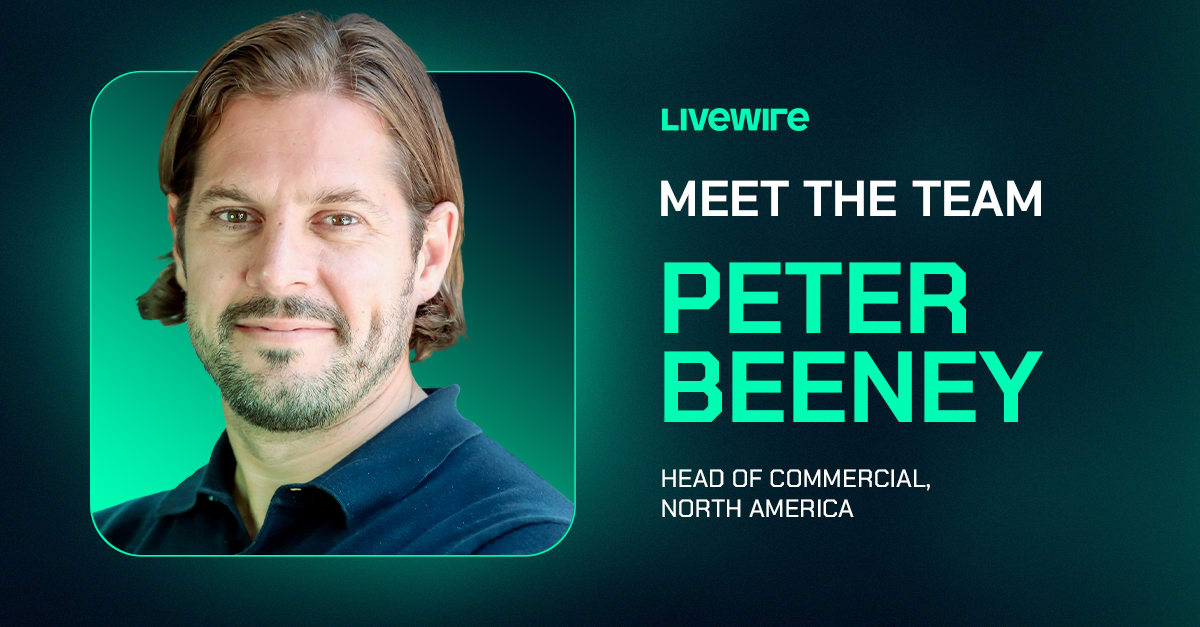 Pete joins the team with more than 20 years' experience in digital advertising. Former roles include VP Global Agency Sales at The Washington Post and Global Holding Company Lead at Spotify.
Reporting into Chief Commercial Officer, Lionel Sim, Pete will lead strategic commercial development across North America and be responsible for partnering with brands to ensure their successful entry & re-entry into gaming via sophisticated & creative solutions.
Want to know more about Pete? Get in touch!